All Services
Logo Design
Unique and memorable brand identities
We love creating
memorable brands.
Whether you're a new startup with a blank slate or an established enterprise looking for rejuvenation, we can help.
Our process of iteration and creativity won't stop until you have a fresh, clean, modern identity we're all proud of.
We cover all aspects of brand design, from research and concepts to production and delivery, leaving you with a robust logo pack ready for digital and print.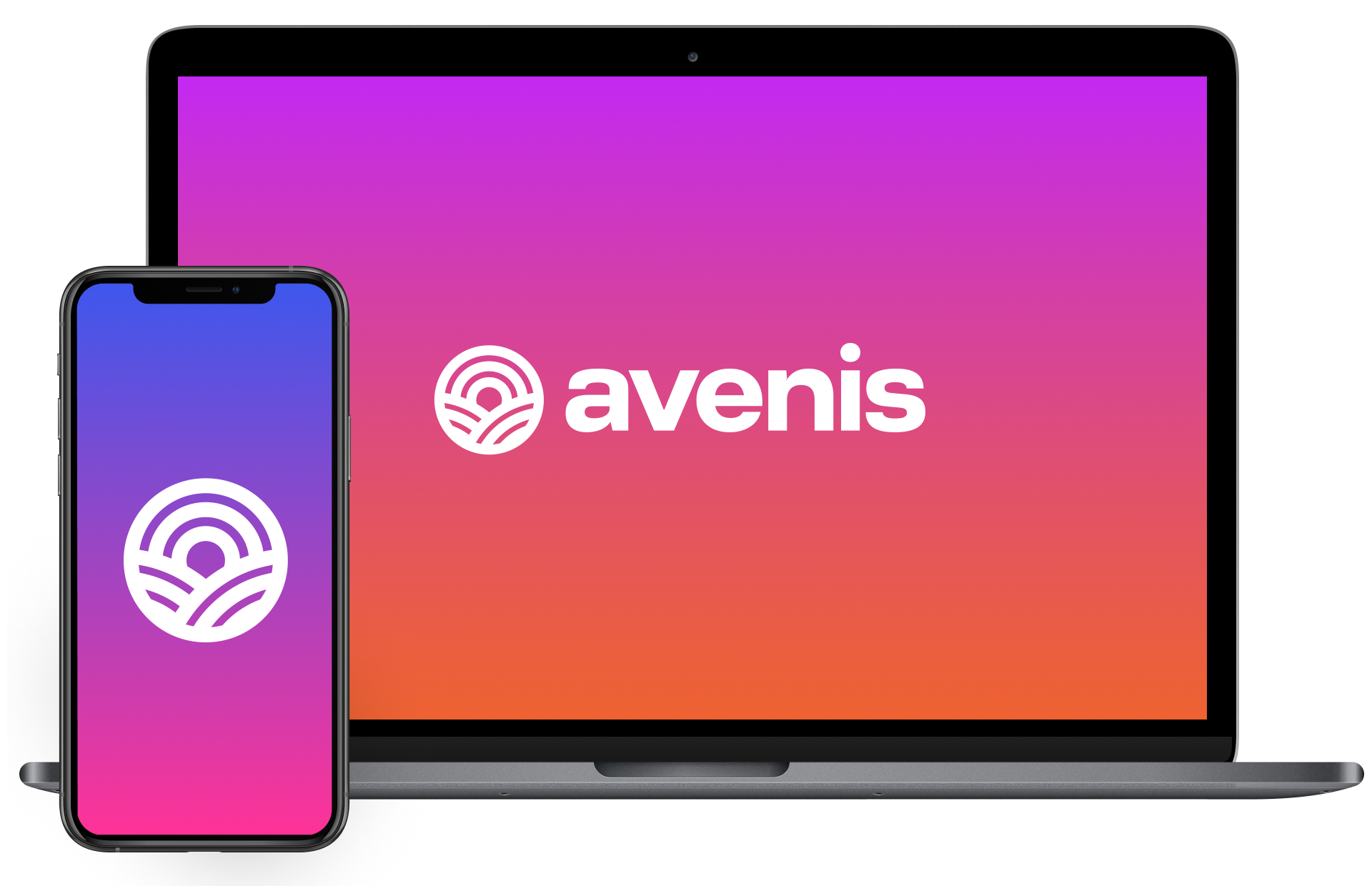 We work with
startups
We love working with startups, a chance to create an entire brand from scratch is one of our most enjoyable challenges.
You'll end up with a sharp new logo, business cards, slide deck templates and social media graphics.
We also offer motion graphics to animate your brand, great for streaming video intros & overlays. We work with
corporate brands
We also work with established international clients who have more expansive requirements; dealing with internationalisation, sub-brands and departments.
At this size you may need annual reports, corporate style guides, print advertising, brochures, posters, email signatures, letterheads and signage.
Naturally, we can provide all of this and more, either the design files or we can manage production and delivery for you.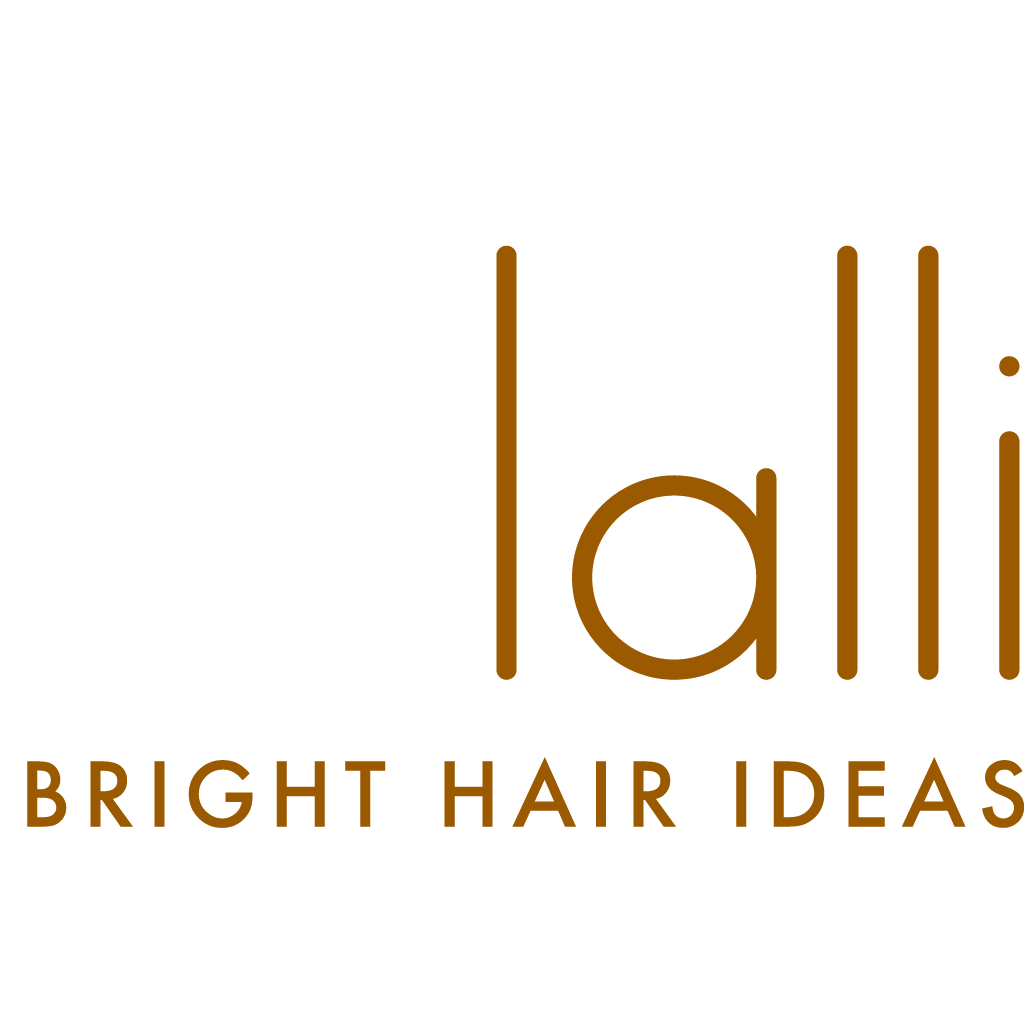 We work with
local businesses
At the smaller end of the scale, we love working with local partners, hairdressers, fitness instructors and musicians are small businesses we've enjoyed working with.
Everybody needs a logo after all, and loyalty cards, stickers, branded clothing and merch are always in demand. That, and a website.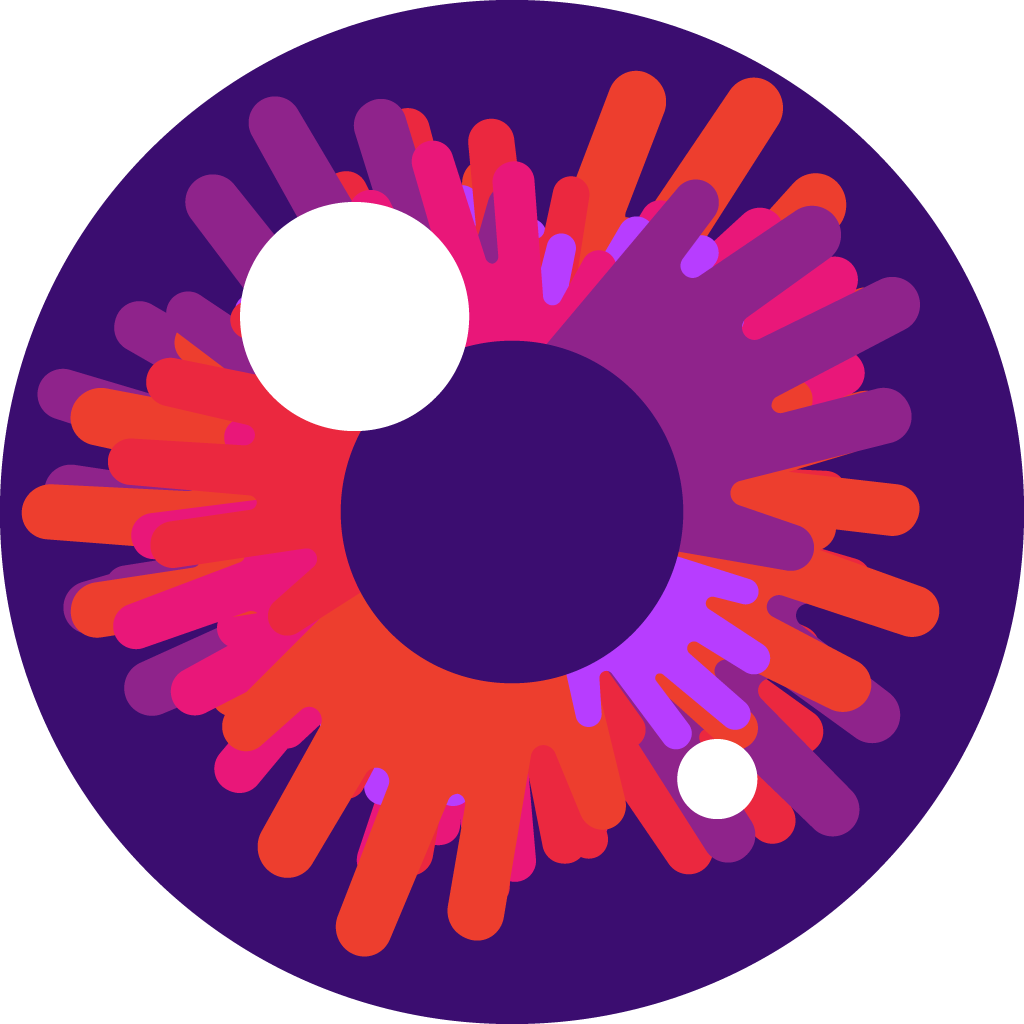 We love to help
non-profits
Nothing warms the cockles of our cold, dead hearts than helping non-profits with design.
We've worked with fantastic local charities like Look Sussex – who organise days out for visually impaired kids – to refresh their mascot and website, international NGO's like EduSpots who are doing fantastic work progressing STEM for kids in Ghana, and Sensing Friends, another local VI kids charity.
If you think we can help your non-profit, do ask.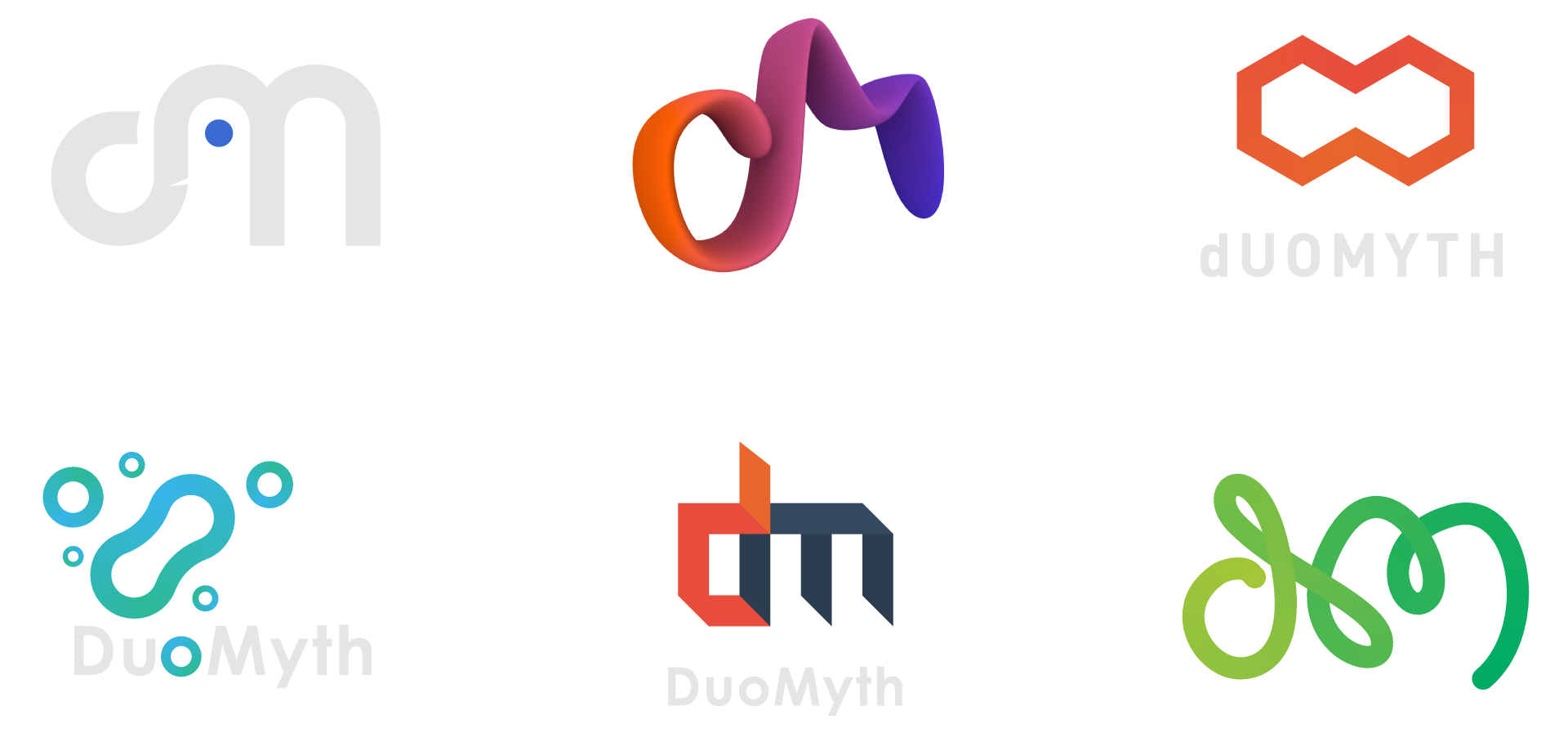 We work with
indecisive folk
Some people are hard to please or don't know what they want their brand to be. And that's OK too.
We will iterate until we're all delighted with your new look.