Designing for email is complicated.
But we're pretty good at it! We can design and build attractive, robust marketing mailshots – and send them for you too.
We can deliver raw HTML or MailChimp/Campaign Monitor/Whatever templates and help you integrate them.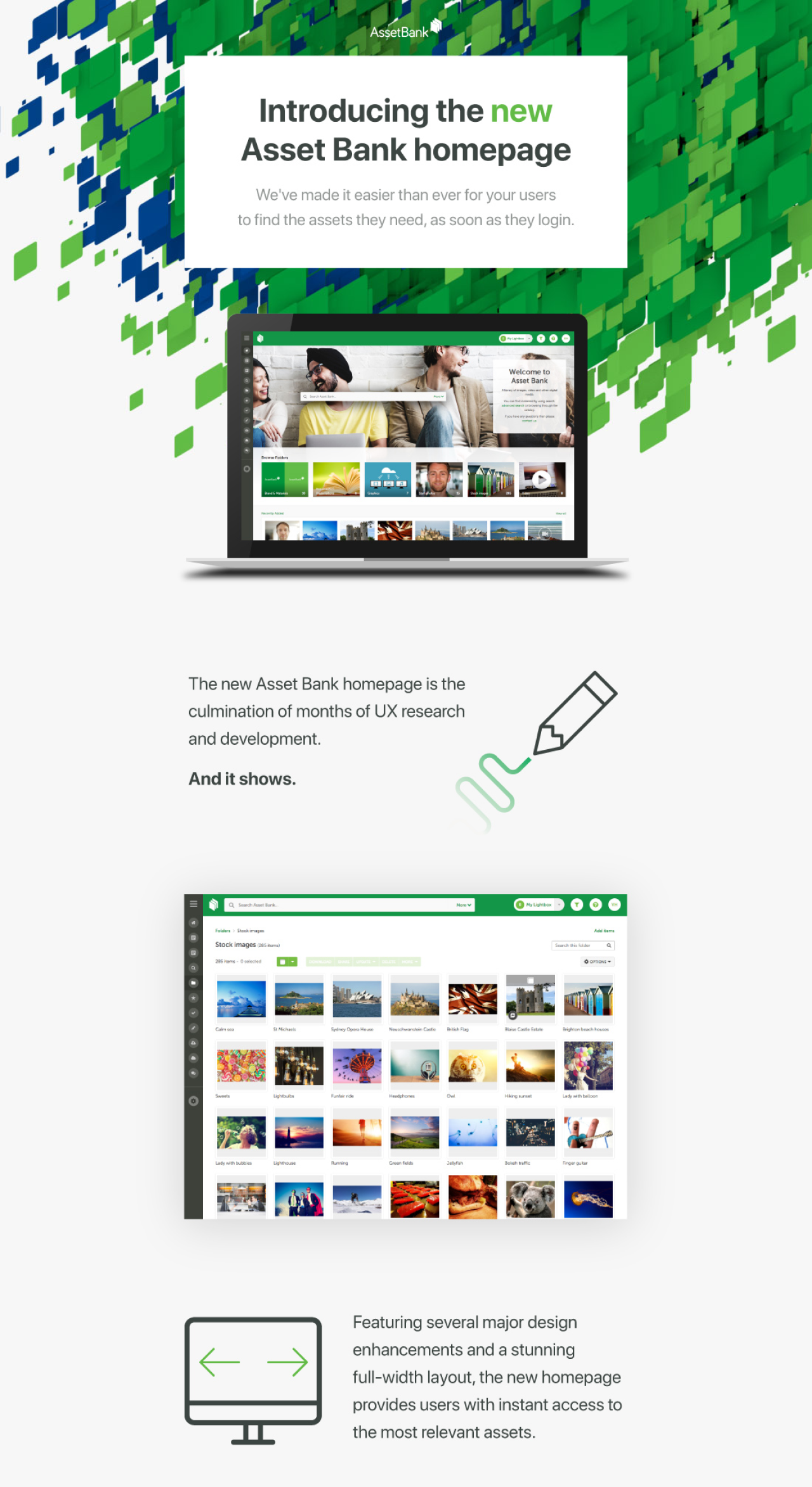 Marketing Email
Launched a new service or product? You'll need to tell your customers – one the best ways being a custom branded mailshot.
We can design, develop and deliver your missives to the world.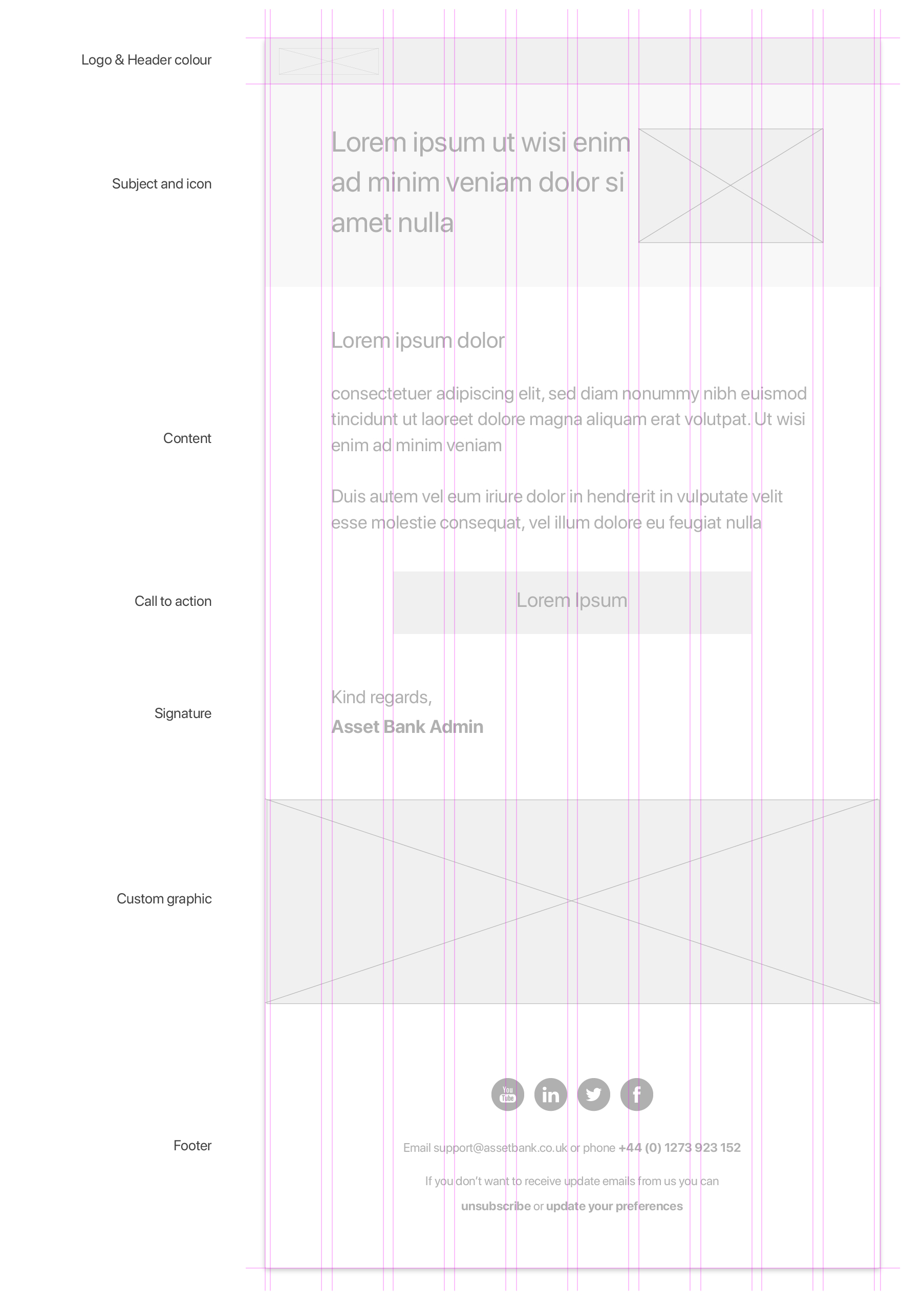 Transactional email templates
Not all email is as glamorous as marketing emails, sometimes you just need to reset a user password or send a receipt.
These need to be branded to add legitimacy, even if they are boring.
Newsletter-o-matic
BenchPeg – the creator of the UK's most prestigious jewellers newsletter – came to us with a problem. It was taking them half a day to collate the data, news and images for their weekly newsletter, and could we help reduce this time at all.
As we had access to their website data via API, so we could pull in the latest jobs and news. We added an image uploader to insert banners and editorial images.
It was impossible to get historical #benchpegselfies from the Instagram API, so we made a custom browser extension, InstaZipper.
We wrapped this all up in a custom Vue.JS Single Page App (SPA) that generates perfect HTML email markup so BenchPeg can create beautiful, branded newsletters in a fraction of the time.
You can try out Newsletter-o-Matic for free, or hire us to create you a custom version, integrating your data and brand.