blackspike design is a freelance full-stack creative development team working remotely from Brighton, UK
Design, Dev & Deploy
We've been creating websites since 1999 for businesses, non-profits and artists.
From wireframes to design to code, we offer a complete web design service.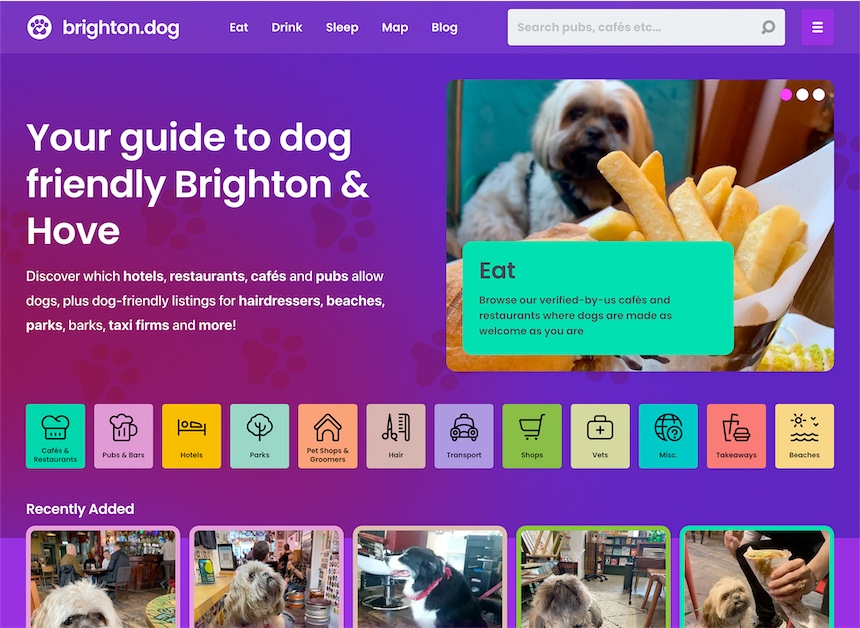 Three-dimensional illustration, animation and interactive web experiences
We charge a fixed daily or hourly rate, with a 20% discount for projects lasting over two weeks. Every project is different, but some ballpark figures are: logo & branding £500-£2000, WordPress sites £2-6k, ecommerce sites £10-20k. Bespoke projects are fixed-rate.
We specialise in small-to-medium size enterprises, normally between 1-100-person companies but we can rise to any challenge. From lonely solo startups on up, we can help.
For a rough idea, branding takes a day or two, websites normally 5-20 days, ecommerce sites 20-60 days. If you're in some sort of trouble we can work faster, for extra cost.
Probably! We've been around a long while, from Flash and Silverlight to AR/VR, DHTML to XAML. If it's digital, we can do it. That said, we're mostly a Node/Javascript/PHP house, but we do a lot of work with .net folk. Ask us!
Content is frequently a bottleneck, and as such, we have developed a network of expert copywriters, videographers and SEO experts to ease the burden of a blank slate.