Logo Design
Startups, megacorps, NGOs, local businesses —
We'll develop memorable brands for anyone.
Motion Graphics
If you've ever published a video to social media or watched a live stream —
You know that slick animated intros and overlays exude professionalism and quality.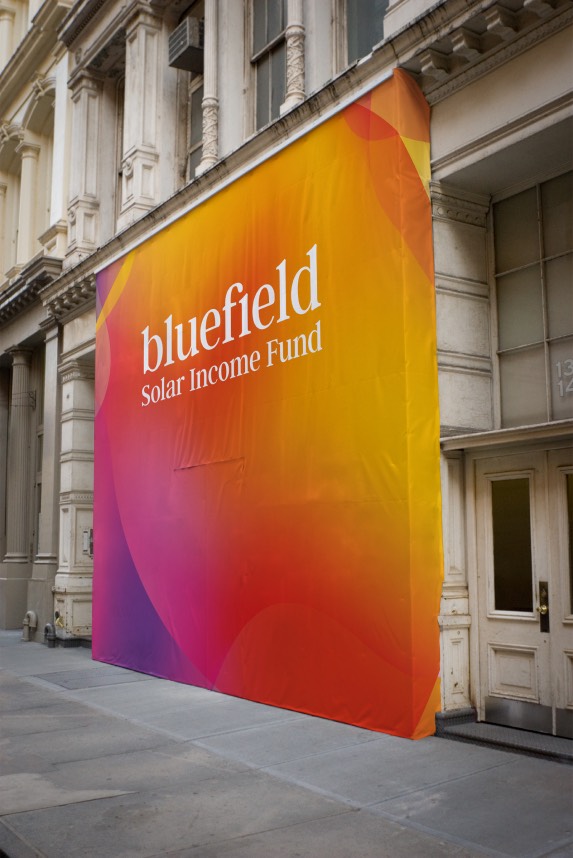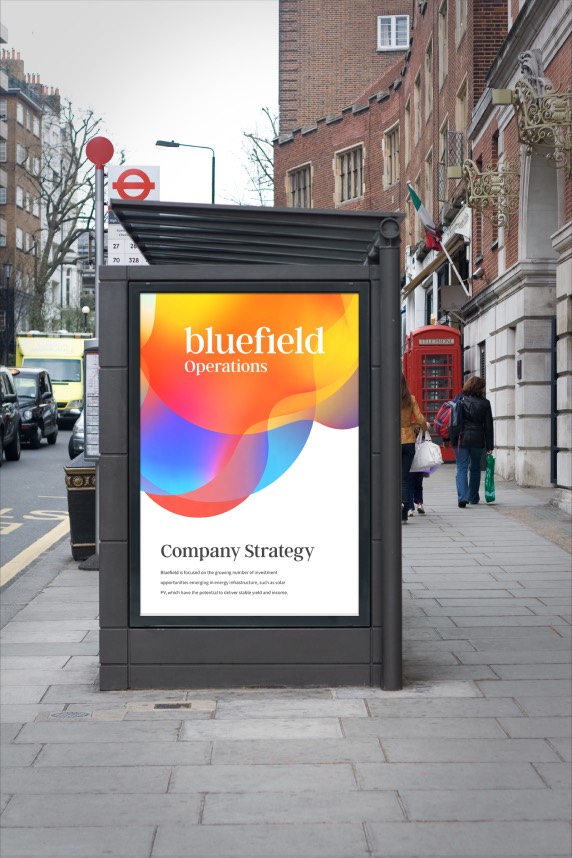 Signage
Our biggest work, literally.
Branded signs, point-of-sale, window wraps, billboards and merch.
We make the digital, physical. Any size, anywhere.
Slide Decks
Don't let scruffy slides let you down —
We create modern, adaptable, branded PowerPoint and Keynote templates. Or we can tidy up your current deck.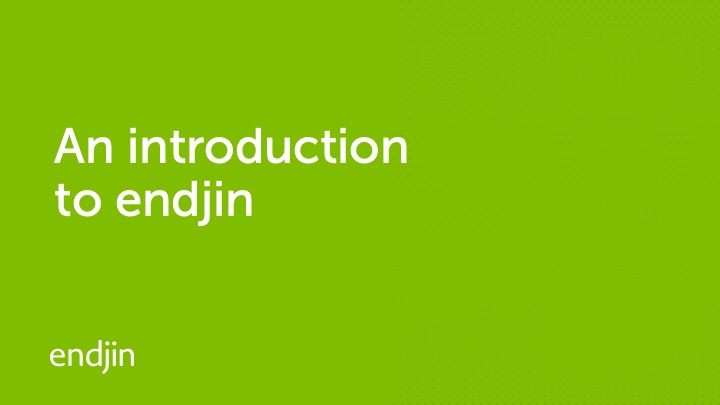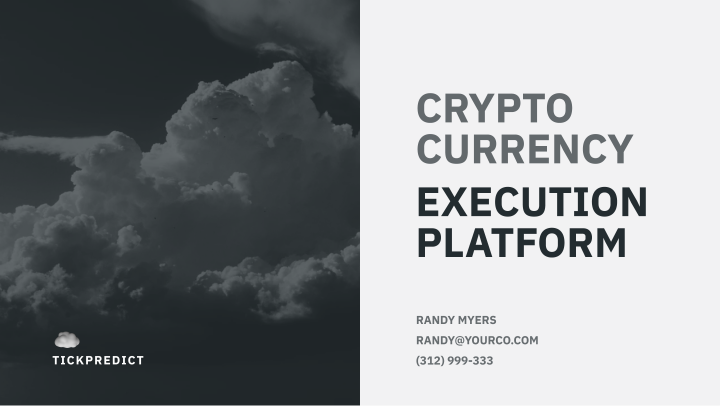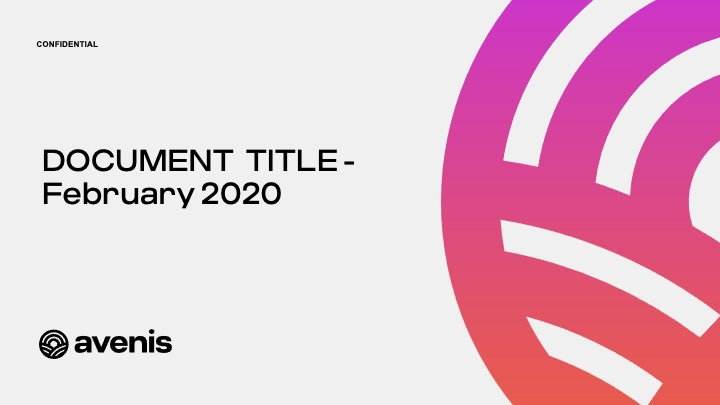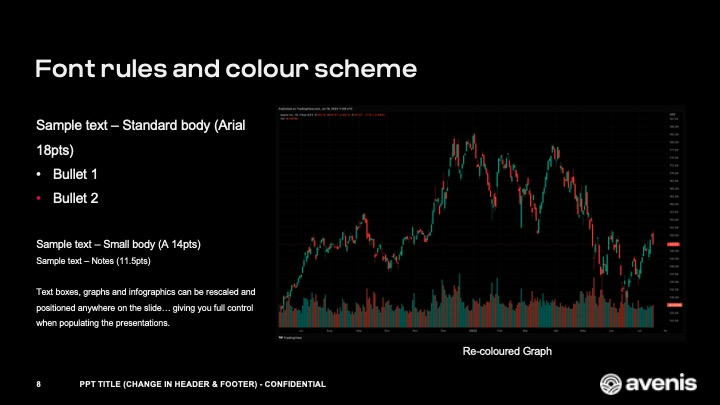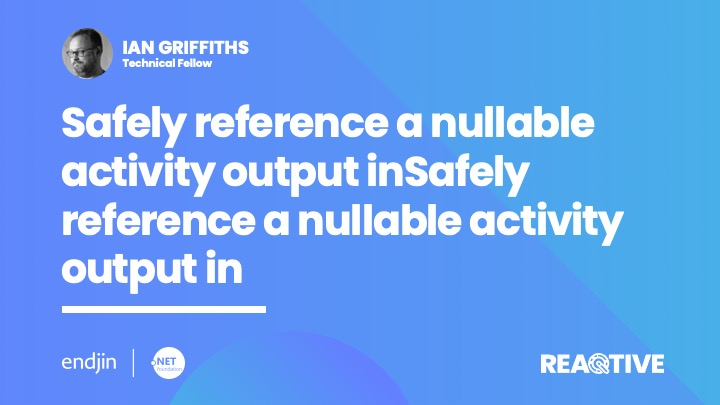 Explainer Videos
We create explainer videos —
Tell your story with professional copywriters, musicians and narrators.
Print design
We started out in a print design studio in the late 90's —
We've loved paper ever since. Hit us up for your C M Y K needs.