Sell your stuff online
We've built shops to sell royalty-free music, food delivery services, exercise subscriptions, pots of jam, high-end fashion, NFTs and cocktails-in-a-can.
As blackspike specialises in small to medium sized enterprises (SMEs), we have a few recommendations depending on your requirements.
Shopify
Pretty much the industry standard for SMEs. Shopify is powerful and popular, with good customer support and a slew of useful features from Point of Sale (Pos) integration to inventory management.
A thriving App Store exists to provide almost any custom functionality such as courier services, drop-shipping and marketing and social media plugins. Expect to pay £50/mo + card processing fees.
We can set up your store and design and build a custom theme, and populate your inventory. For something a bit more special, check out our Headless Shopify service.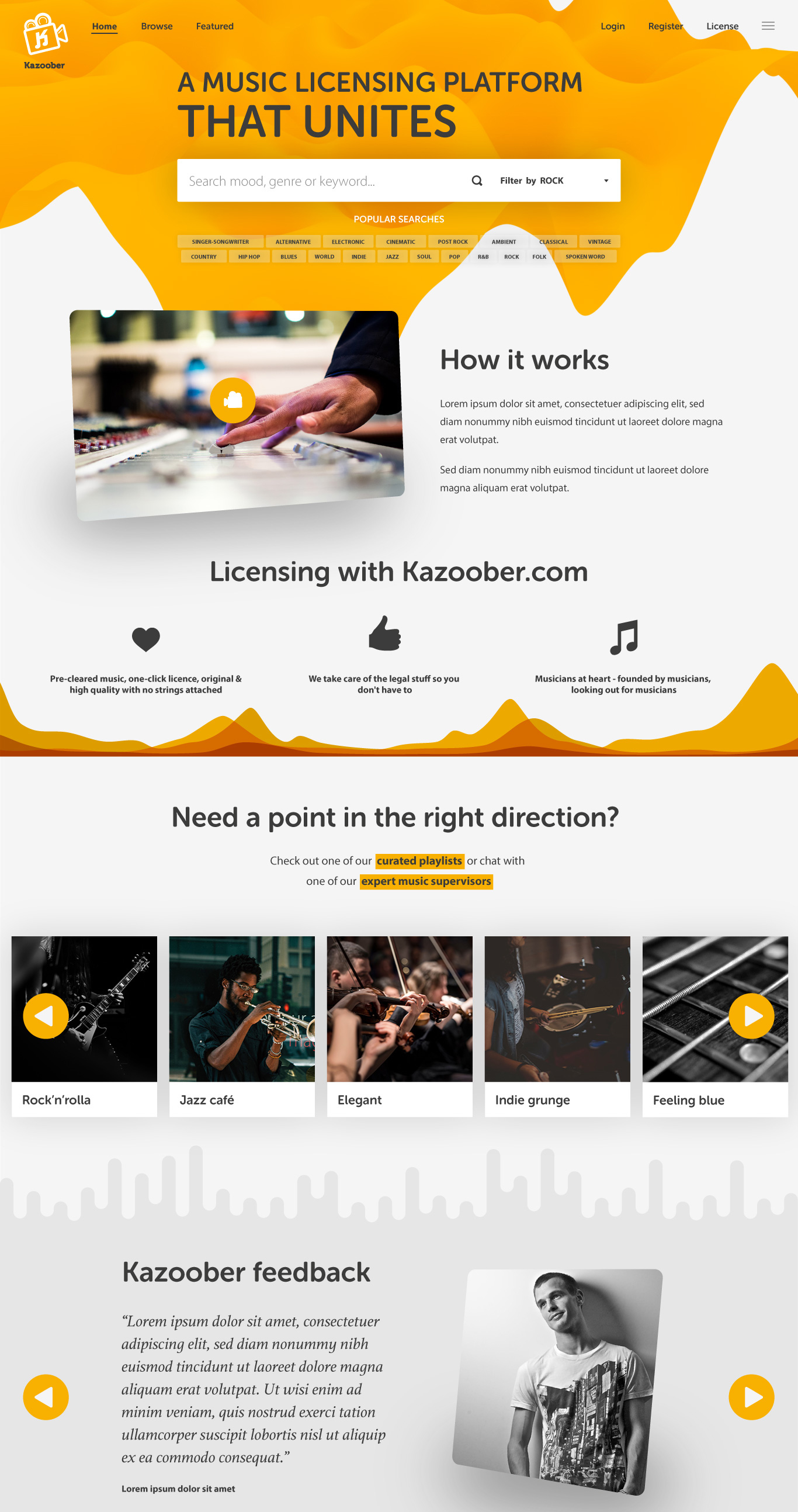 WooCommerce
Acquired by WordPress, this is a great open source (no monthly fees!) alternative to Shopify. As powerful, but not quite as slick, this is a great Shopify alternative.
There are even more plugins and extensions available, but lacks the support Shopify offers and requires self-hosting and maintenance.
We recommend WooCommerce to clients on a tighter budget who already have a WordPress site. We are experts in building user-friendly WooCommerce storefronts.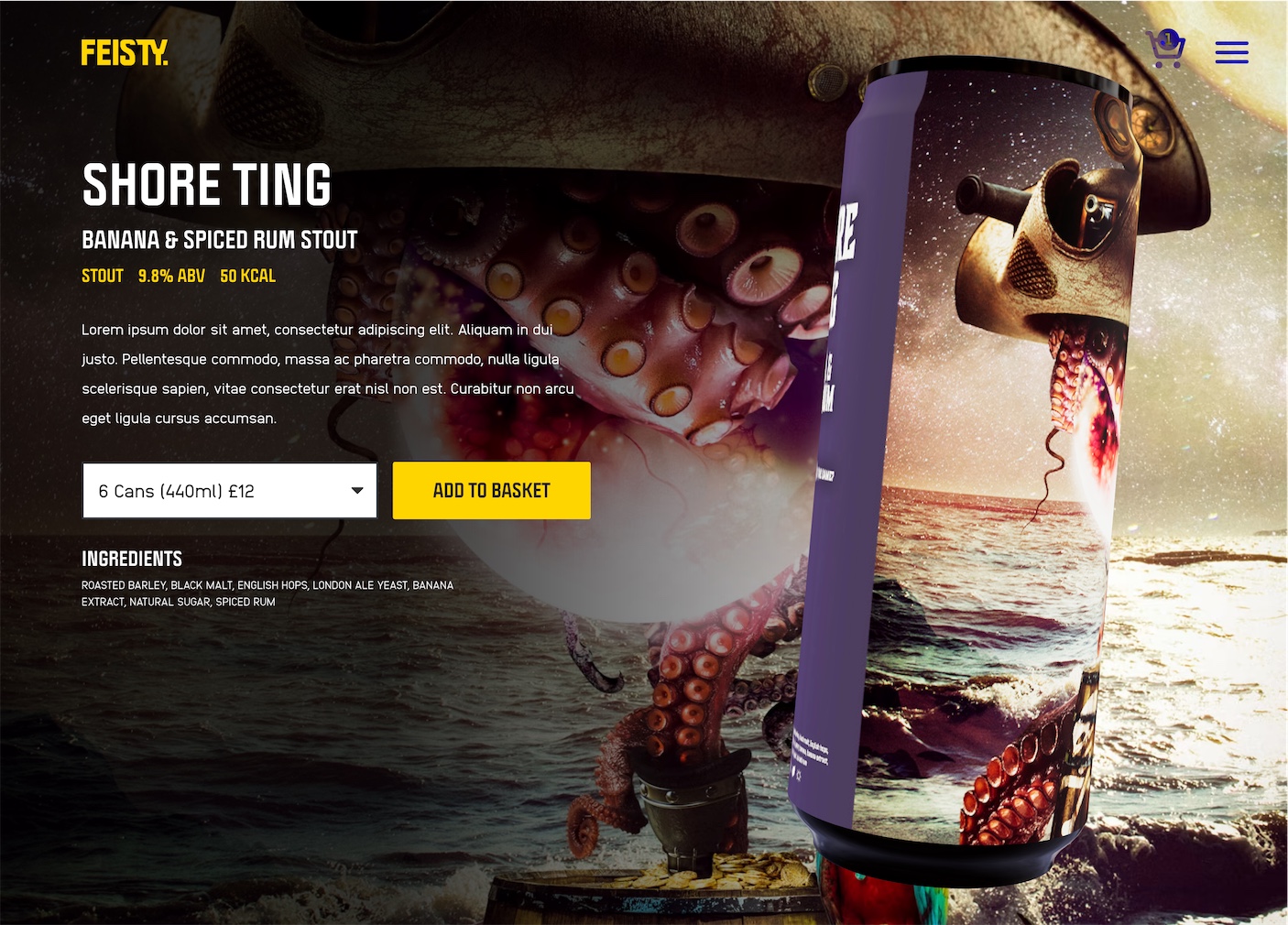 Stripe Payments
Stripe provide the backbone to so many internet payments (including Shopify and WooCommerce) and are ideal for unique use cases.
For example recurring subscription services or your own custom marketplace where you want to accept payments for services rather than products.
We can develop products leveraging Stripe into accepting money for any purpose you can imagine.
Headless Shopify
Using the same superb Shopify system as a normal setup, a headless site allows us to create you a completely custom front end.
This means we can create a light-weight, incredibly slick ecommerce sites, with beautiful transitions, 3D assets, animations and integrations.
We excel at building high-end headless experiences. We recommend this for our fanciest clients.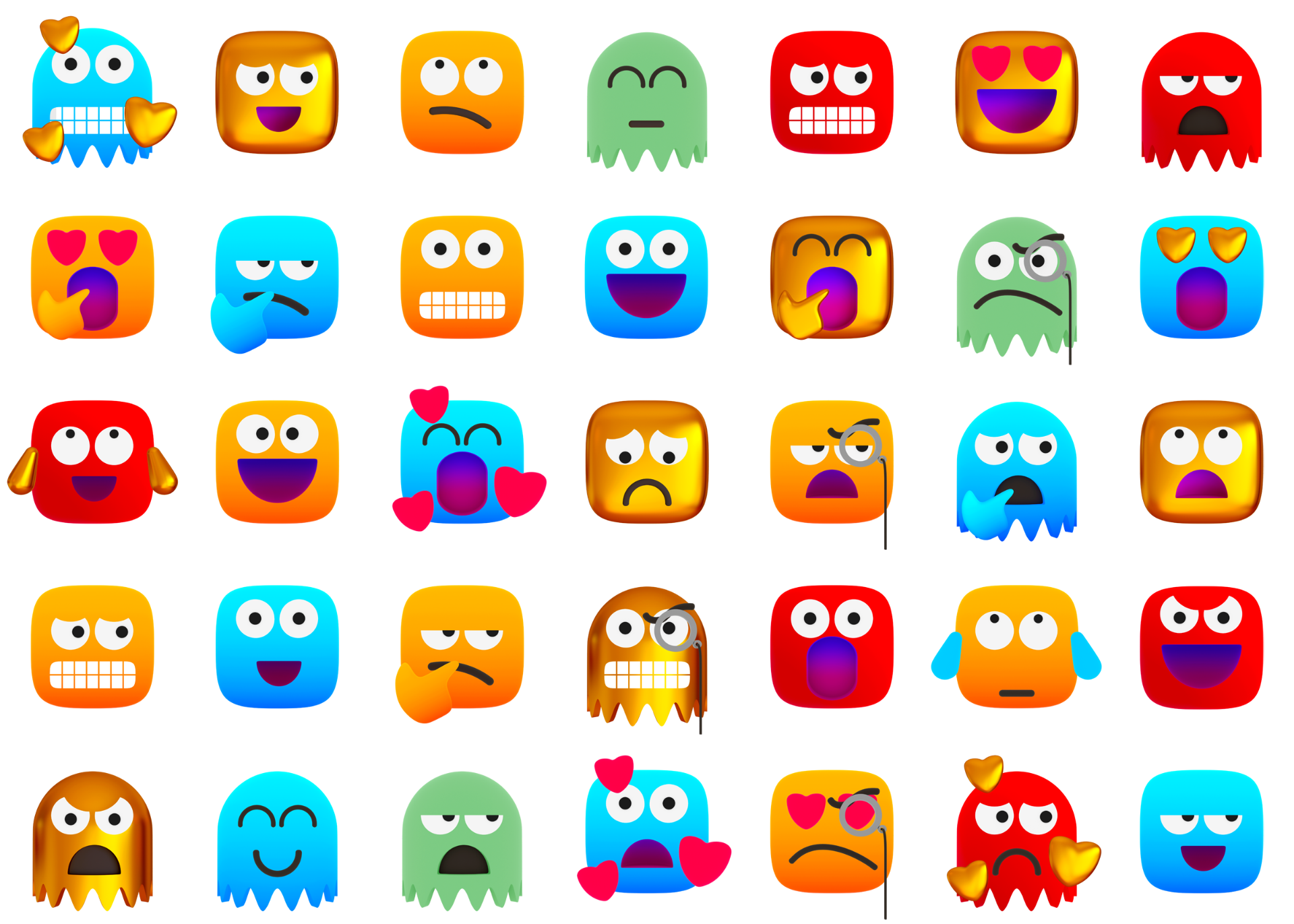 Cryptocurrencies and Web3
The geekier end of the spectrum for sure, but you can't help but have noticed the Web3 and Crypto revolution. Accept payments in virtual currencies from Bitcoin to Ethereum to DogeCoin.
We can also help you create and sell NFTs, say for example you are an artist and wanted to avoid payment processor fees while selling digital artworks worldwide on the blockchain – we can make this happen.