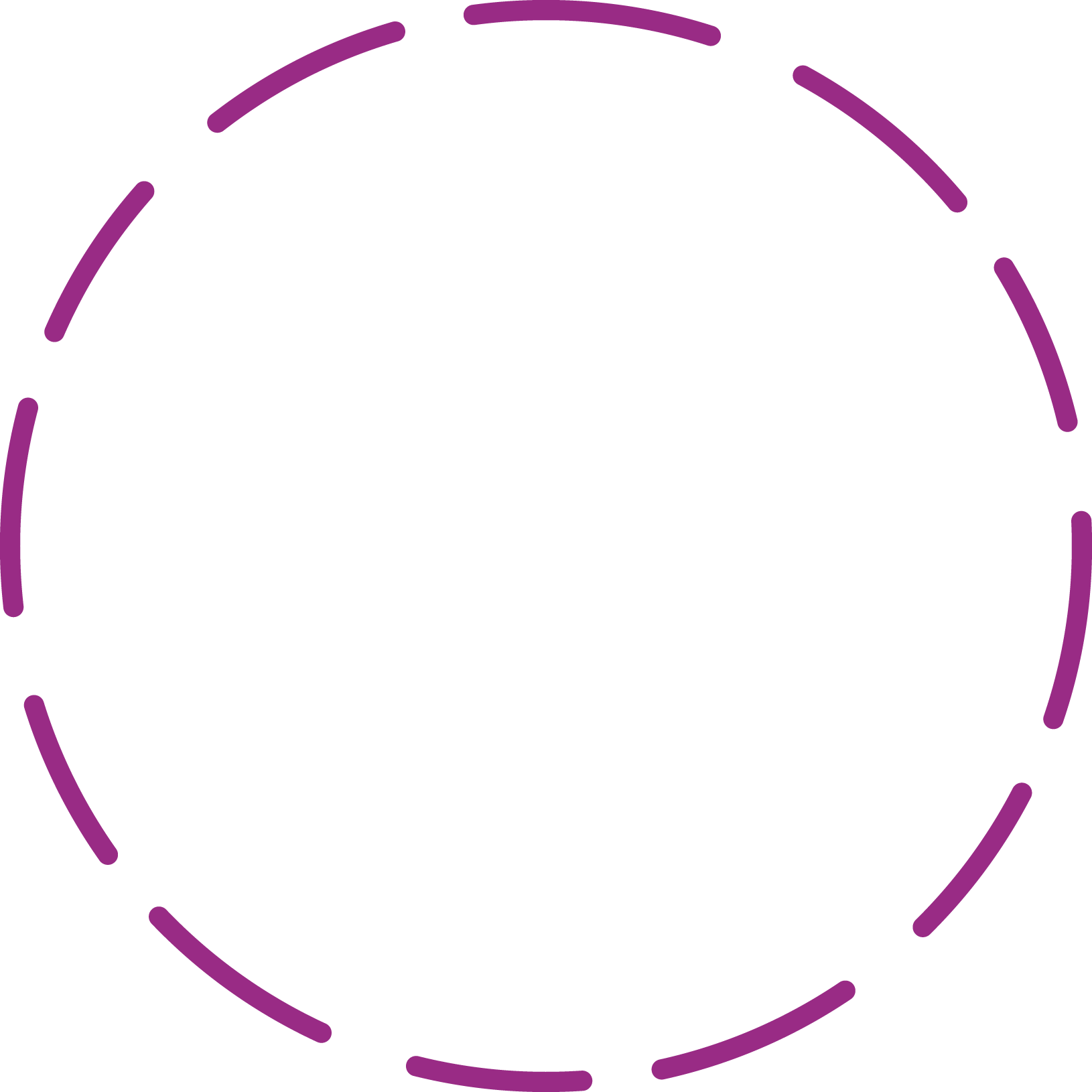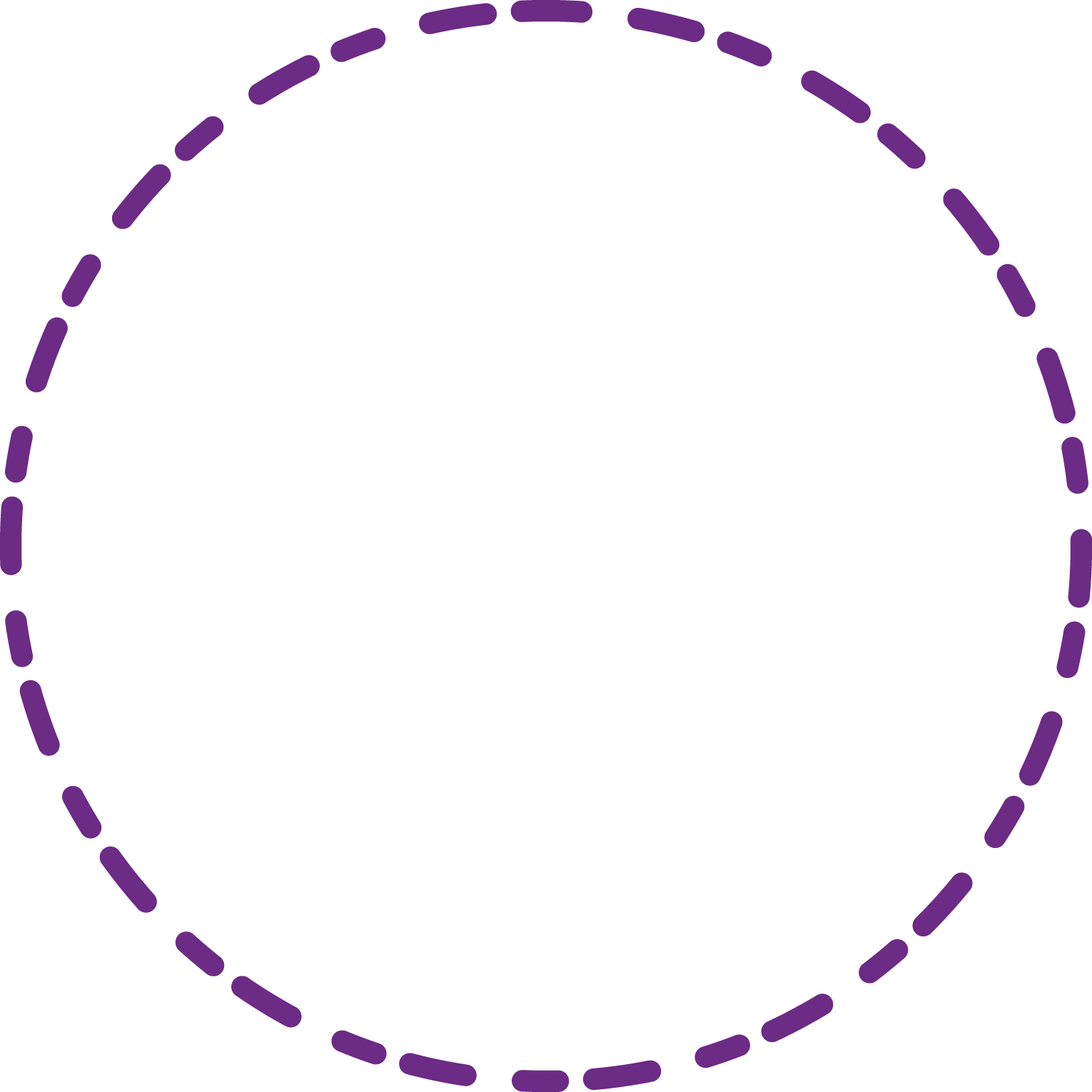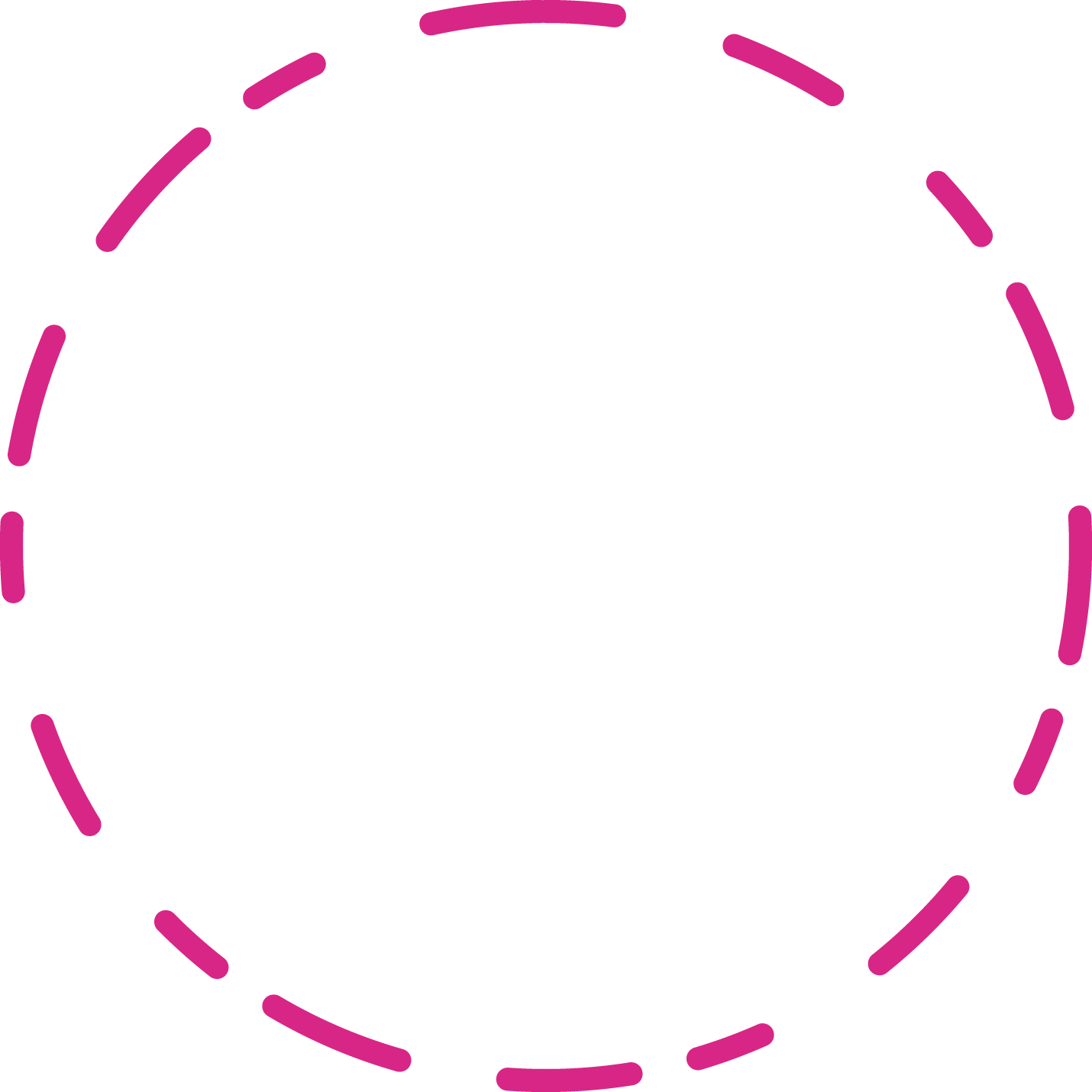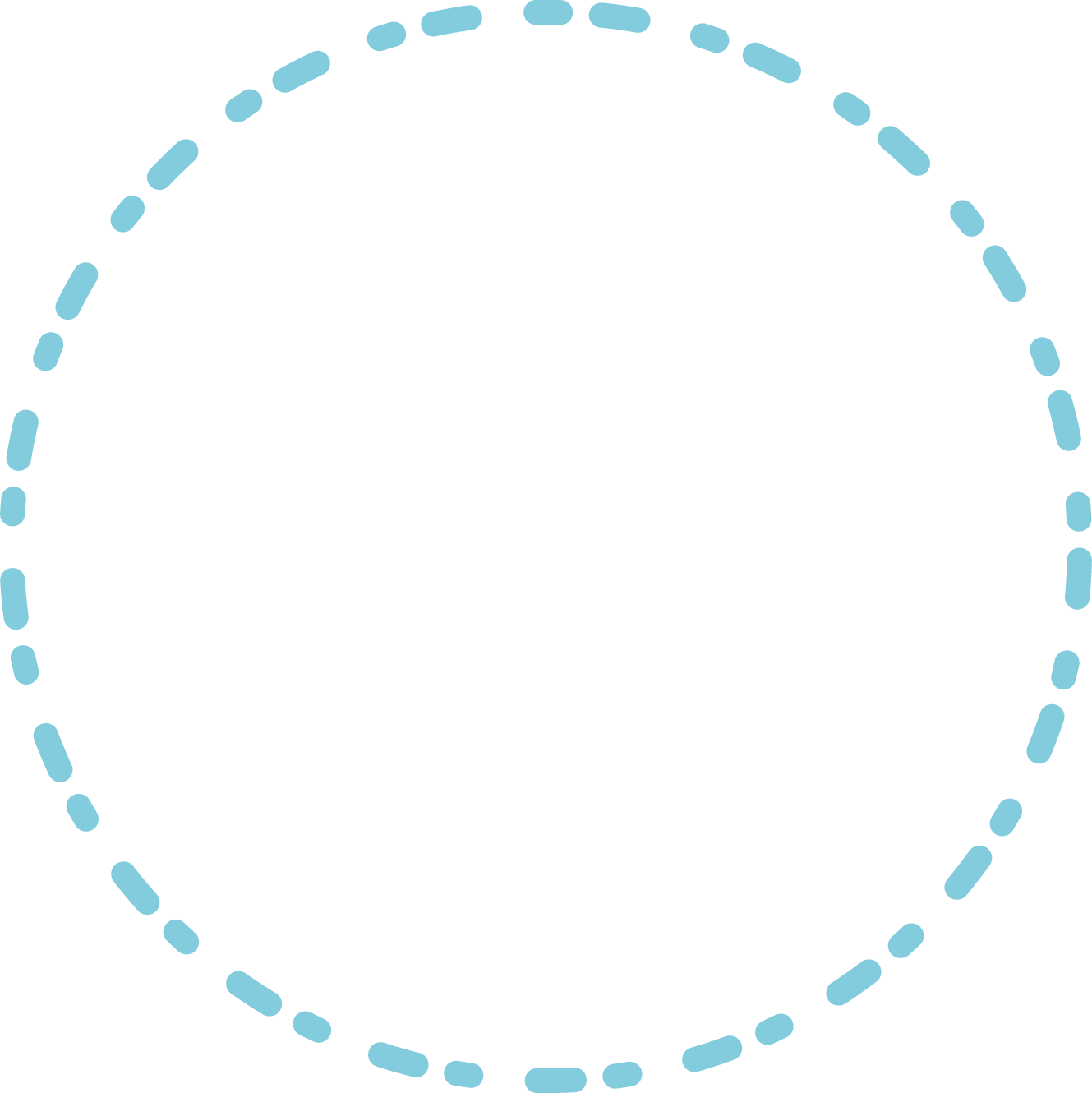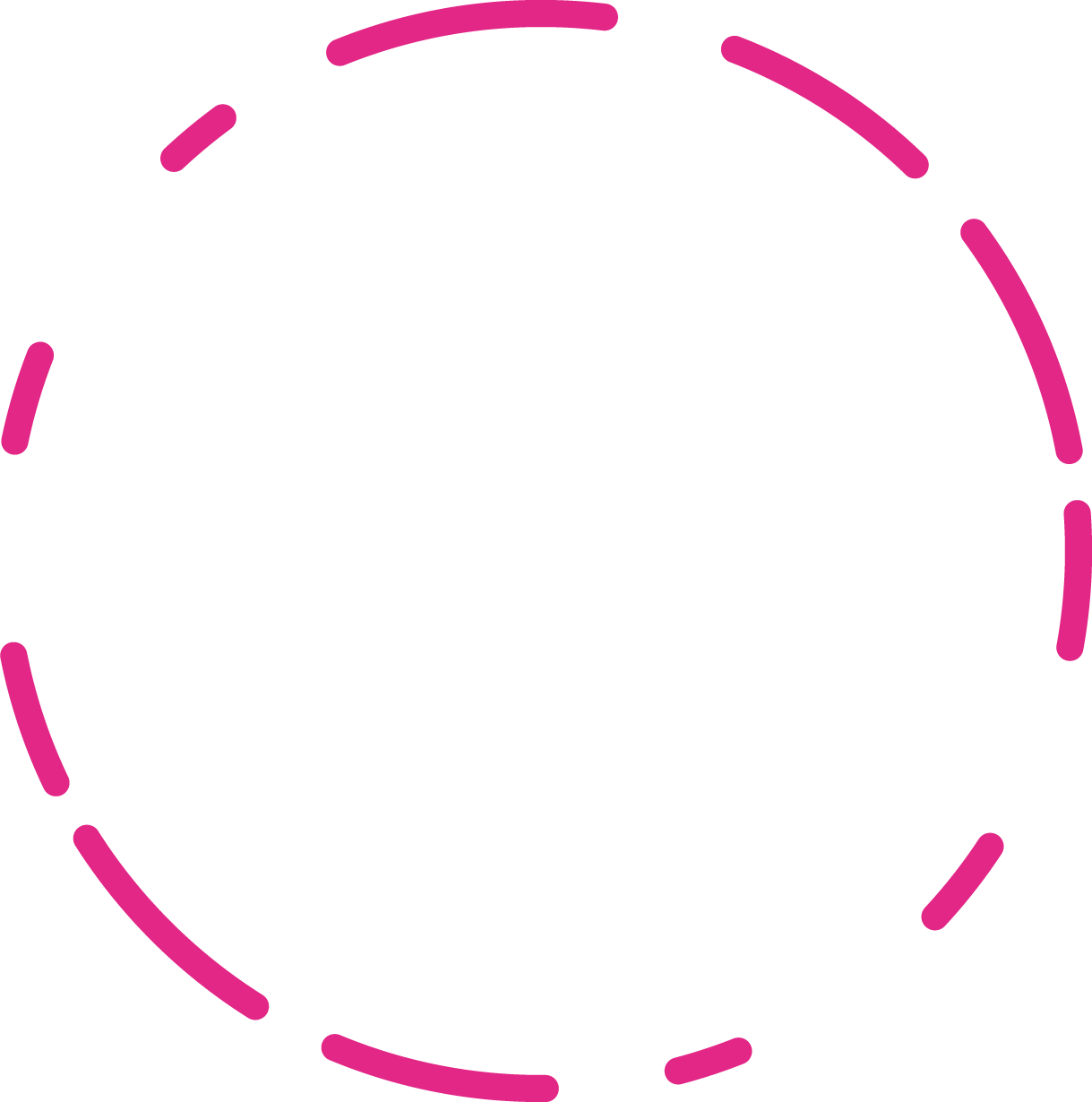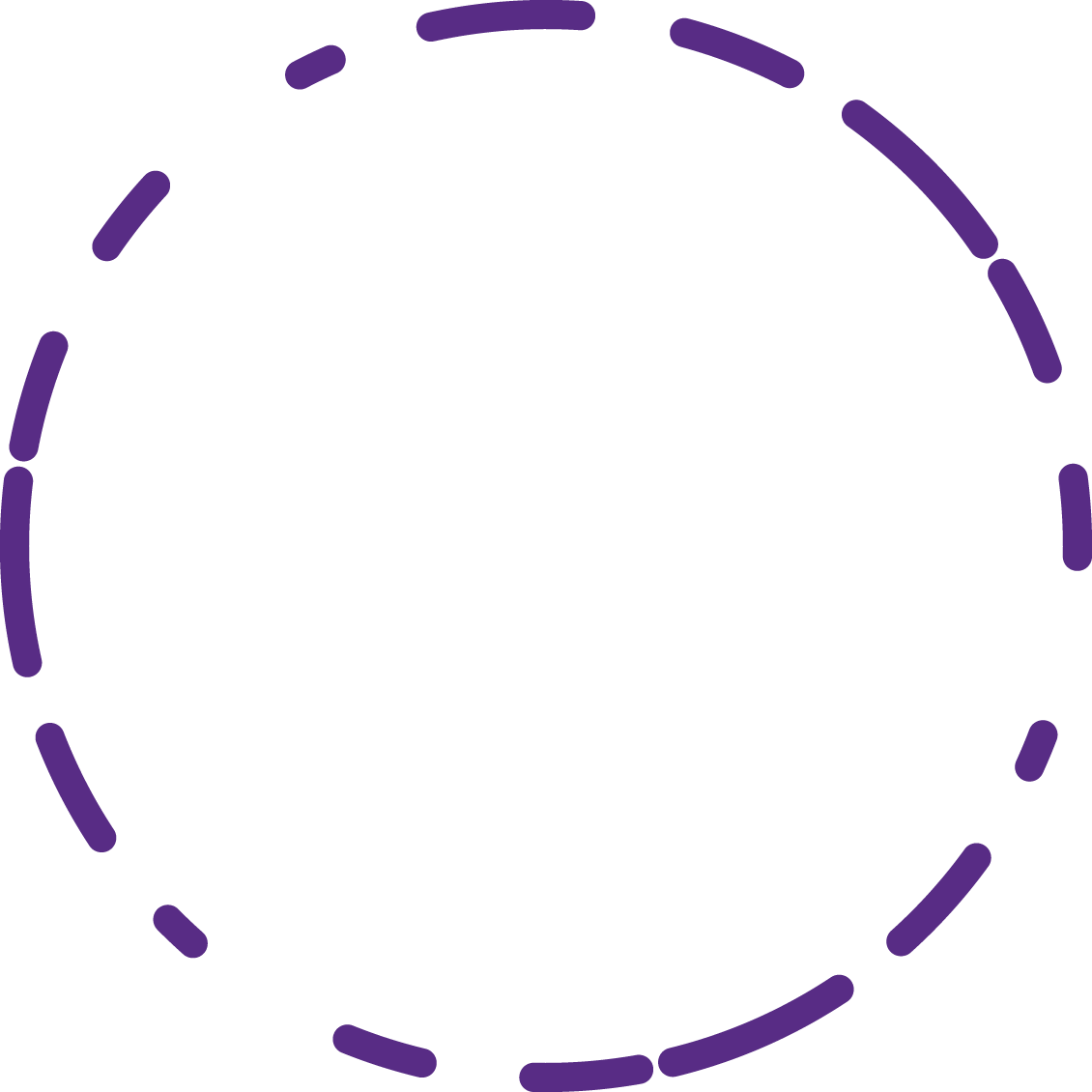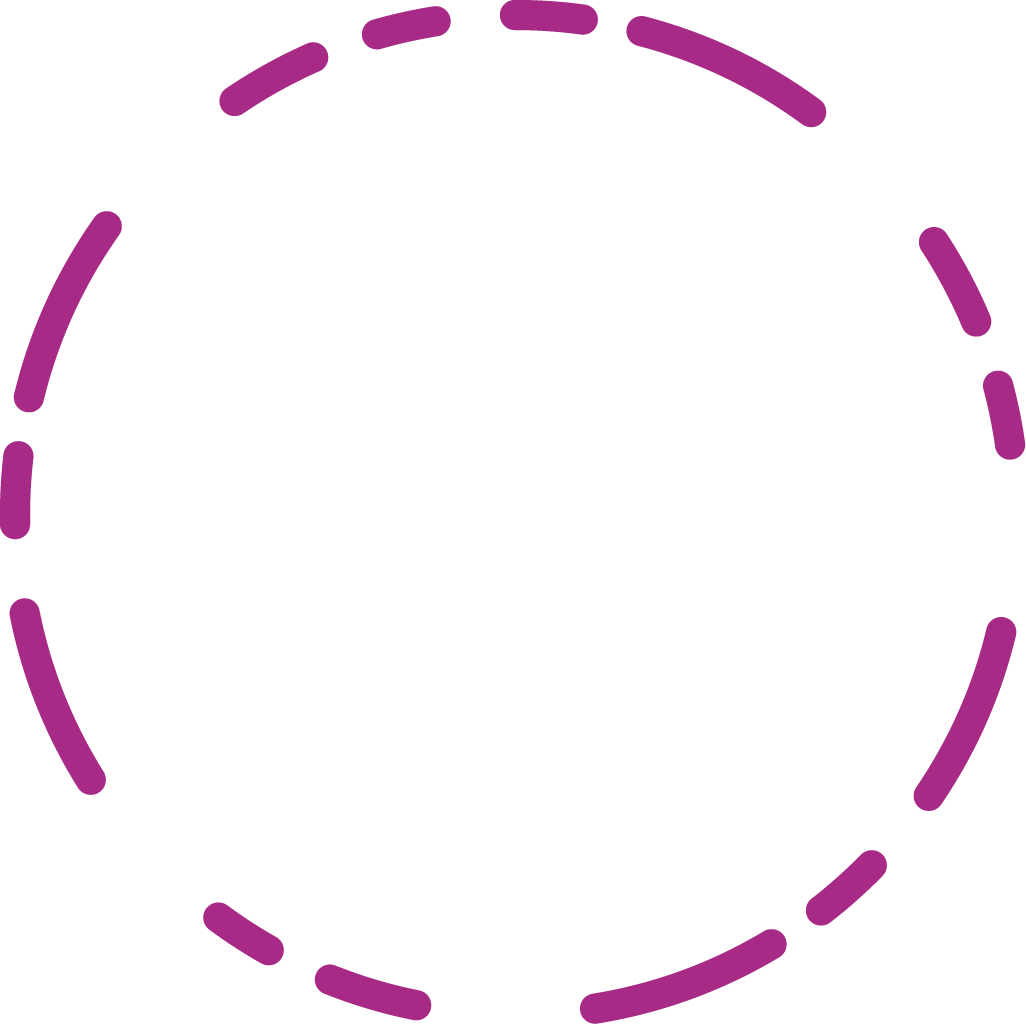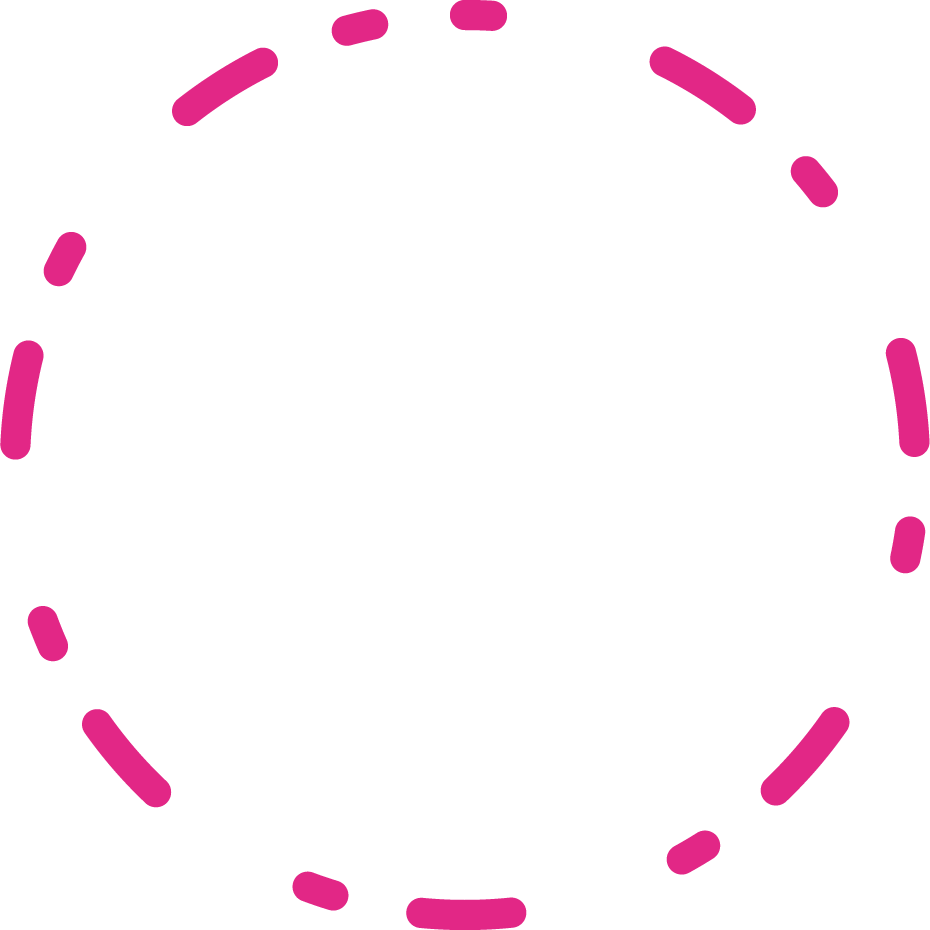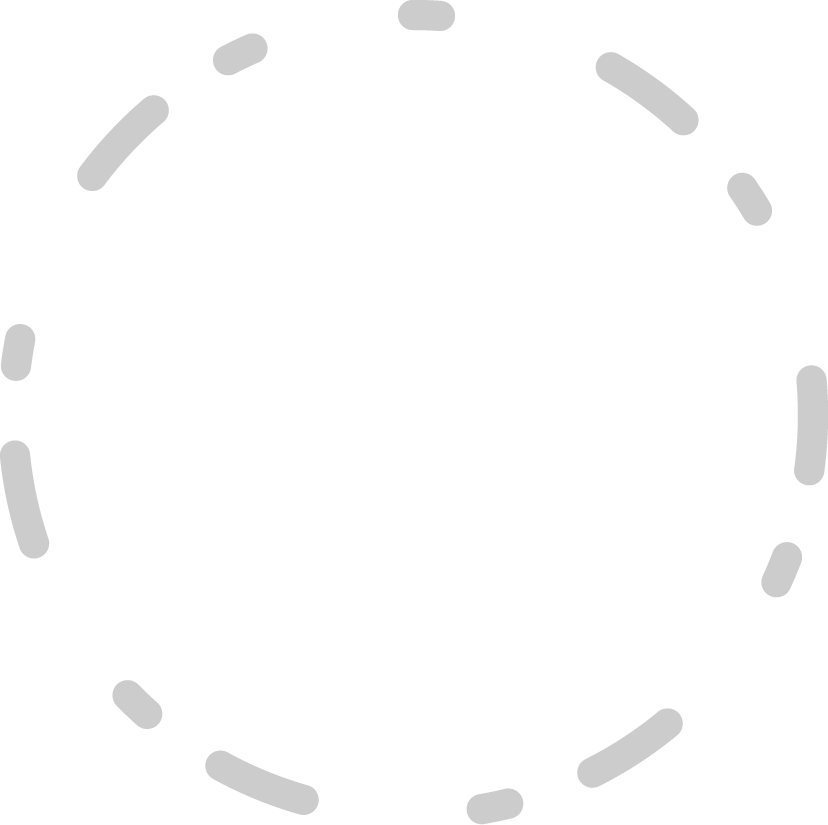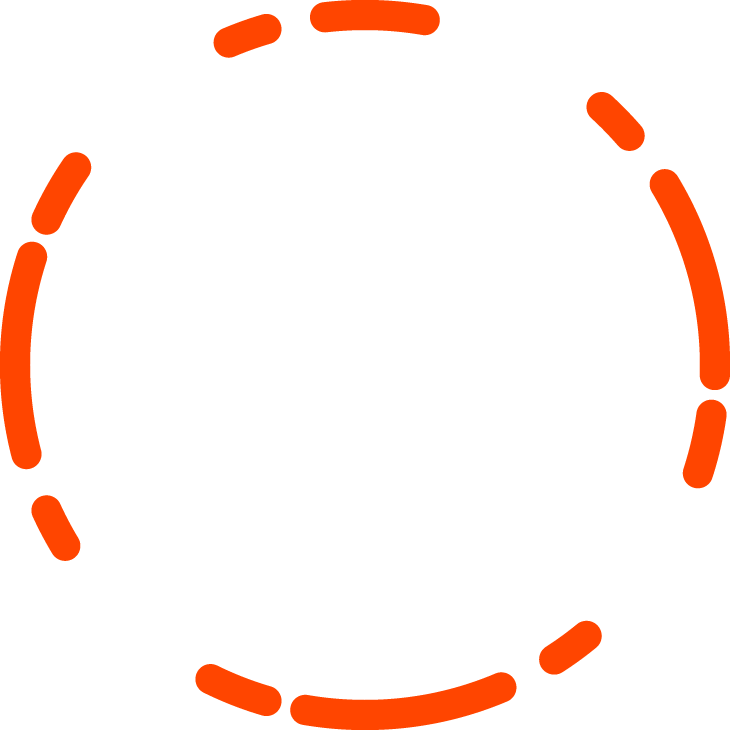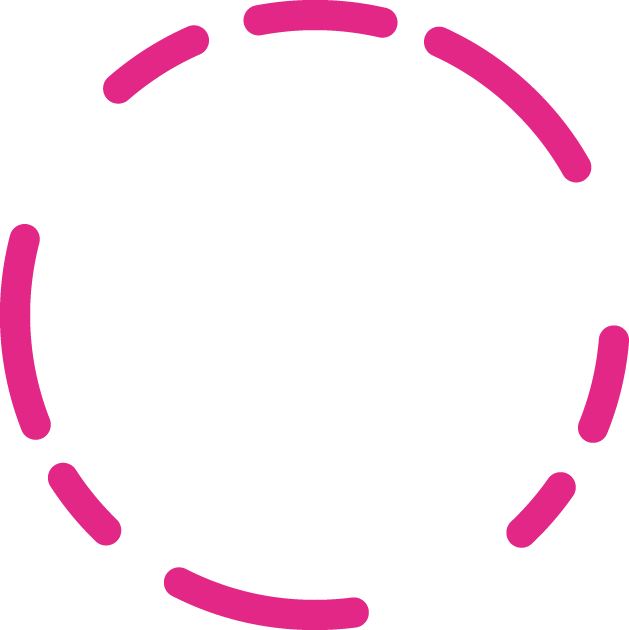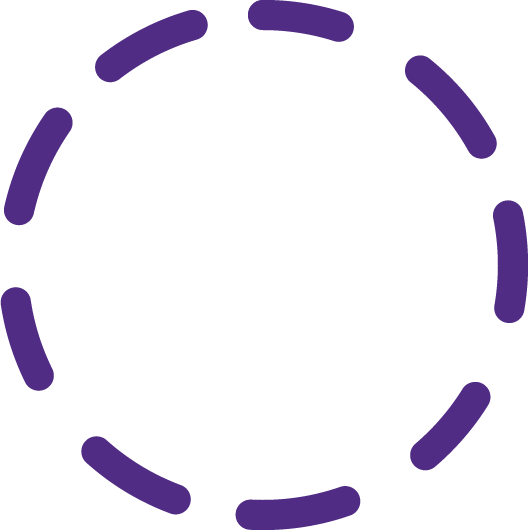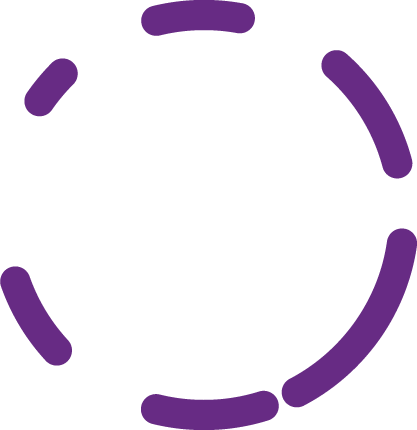 What design assets do you need to launch a new project?
It turns out, quite a lot! Our friends at endjin were preparing to re-launch reaqtive.net, an open-source data stream processing framework, but they had no logo, website or any design at all.
At blackspike design, we embrace greenfield projects – from sketches to production – and can deliver a huge range of end product.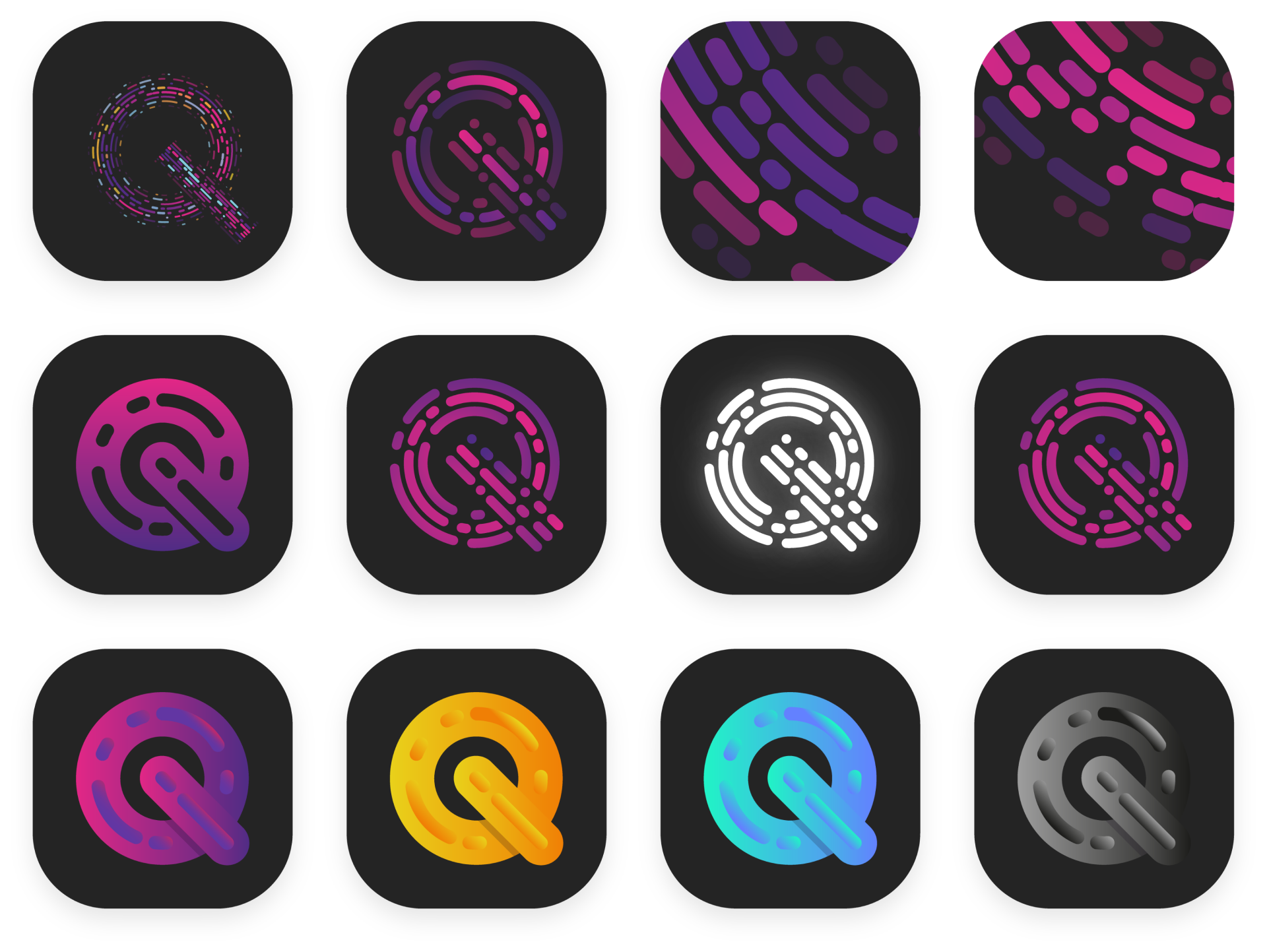 Branding
You at least need a logo! Often the subject provides inspiration for a brand, and sometimes the name itself.
In this case, we took the Q from their unique element – reaqtive – and followed the clients wishes to give it a sort of iron-man energy, as that's what the product does, works its way through data like a machine.
Sub-brands
The client chose this direction as they really felt machine-like, and we had several sub-brands we'd need logos for, and these allowed for clear and colourful variations.
Of course, as well as being colourful, they'd need to work in small sizes, and in mono colours too, so we created knock-out versions, and added it to the word marks
Motion Graphics
The client wanted the GitHub page to pop, and wanted to launch with a promo video for social media. We came up with the idea of using SMIL animation within a .svg image, which allowed us to have a seamless looping header graphic for the GitHub repo! Pretty attention grabbing, and unique.
We also imported the dashes in to Blender to animate it into a simple 2D launch promo video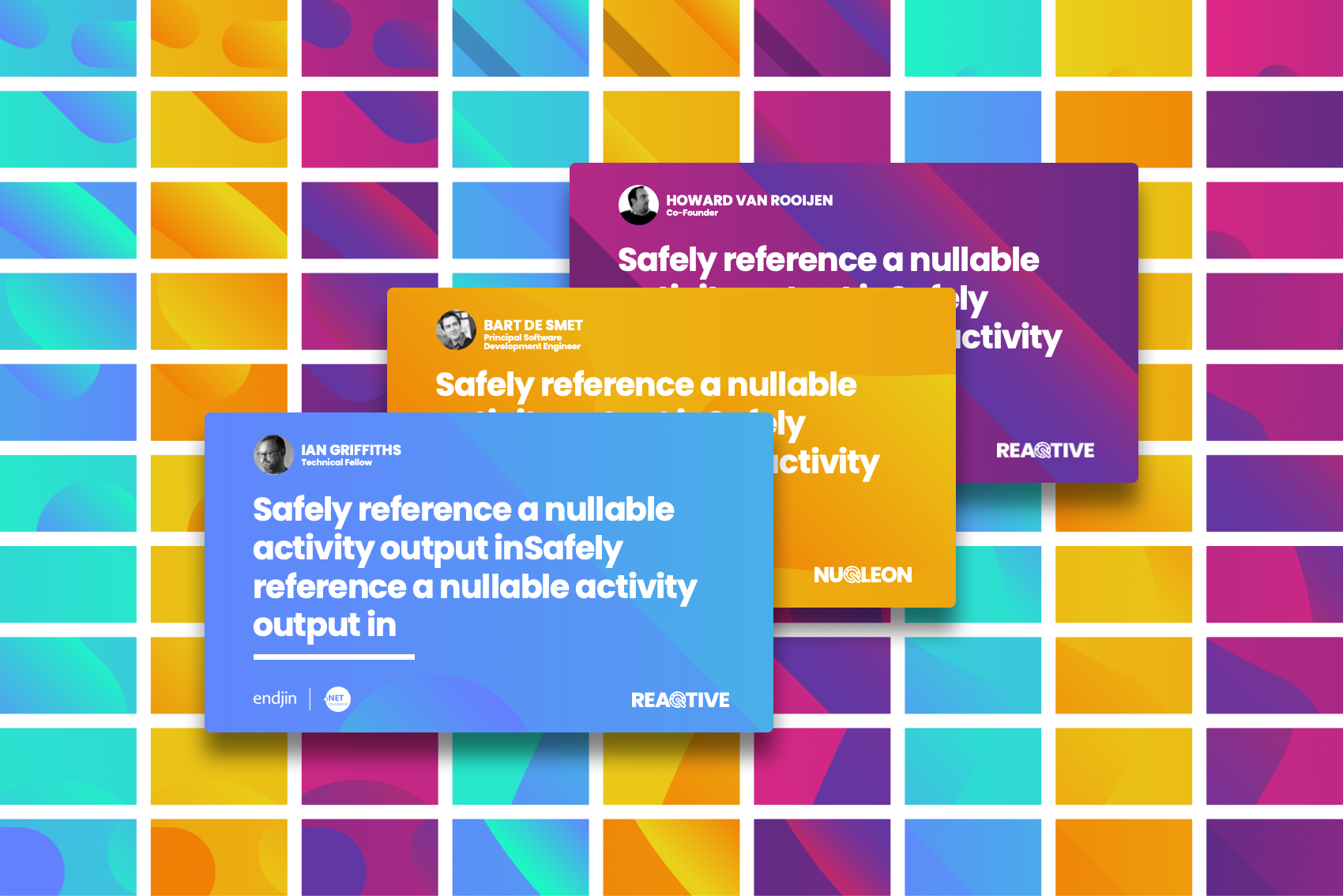 Slide decks
The first assets needed were slide decks.
They had to be clean, but memorable to help drive interest and adoption in this new product. We zoomed deep into the logos to provide a slick, texture background, and exported hundreds of variations.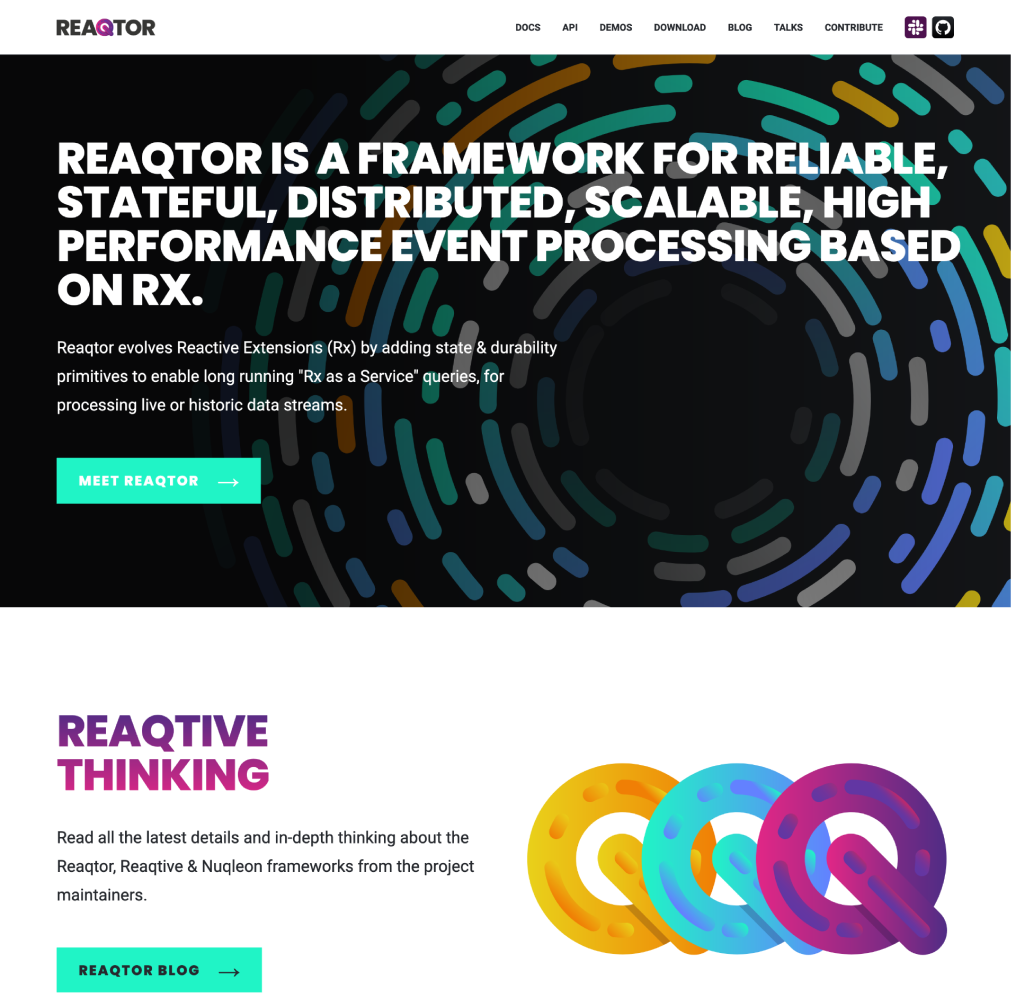 Website and documentation
Last, but very much not least, we needed a website.
There was quite a range of content – a splashy landing page, a custom CMS blog, videos & slides, and DocFX API documentation, we created the design assets, and provided the required html & css.
Project results
These are not all the assets!
We also provided social media icons and backgrounds, open graph images, ebook covers, app icons, favicons, hoodies and various other pieces – not least of which was the super cool interactive 3D model we made
I was blown away by the technical and aesthetic ability of Blackspike Design. They took our vision and brought it to life in a way that exceeded all of our expectations. – endjin.com