SVG Gobbler is such a useful and beautifully-designed browser extension.
It finds all SVG images on a webpage and displays a preview with links to copy or download the images directly as svgs or pngs.
Great for icons and logos.
Links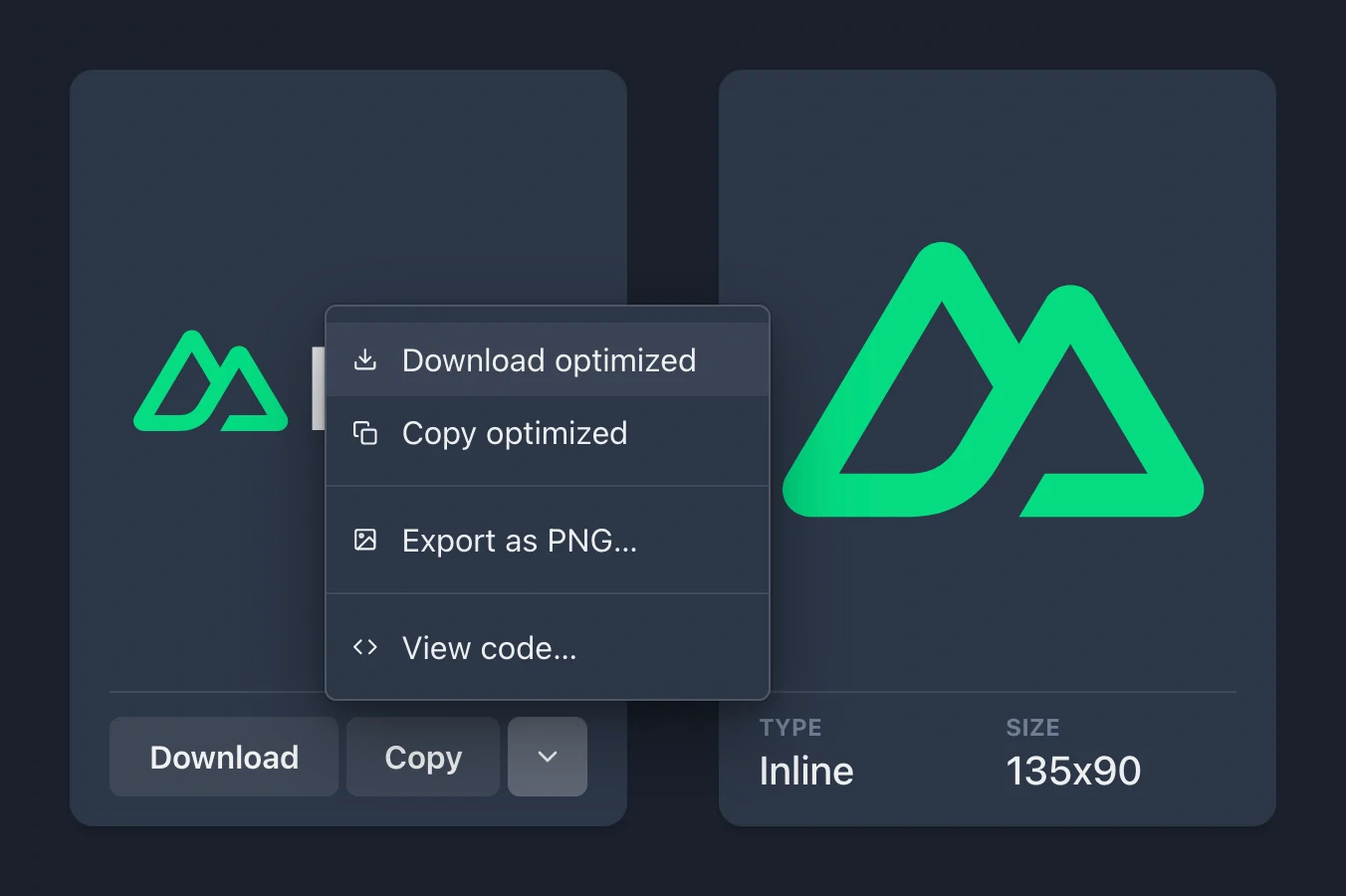 If you need a custom browser extension, do get in touch!