Use your company logo, or just an image you find on the net. We redrew our logo in 3D and converted it to 3-colour vectors to make some striking tees that we had printed at spreadshirt.co.uk (we love the Unisex Bella tri-blends)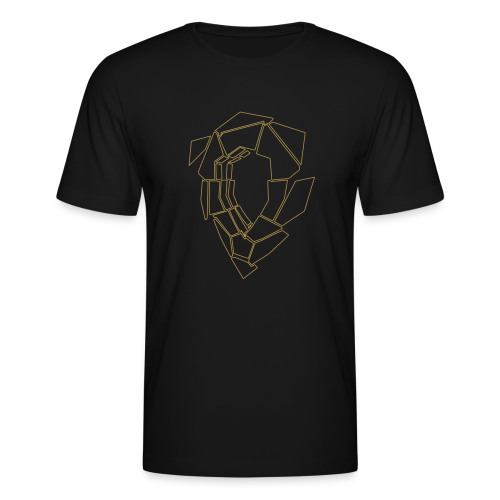 If you're stuck for ideas, why not try out our website pixelate.pictures to generate a fun version of your avatar or profile pic!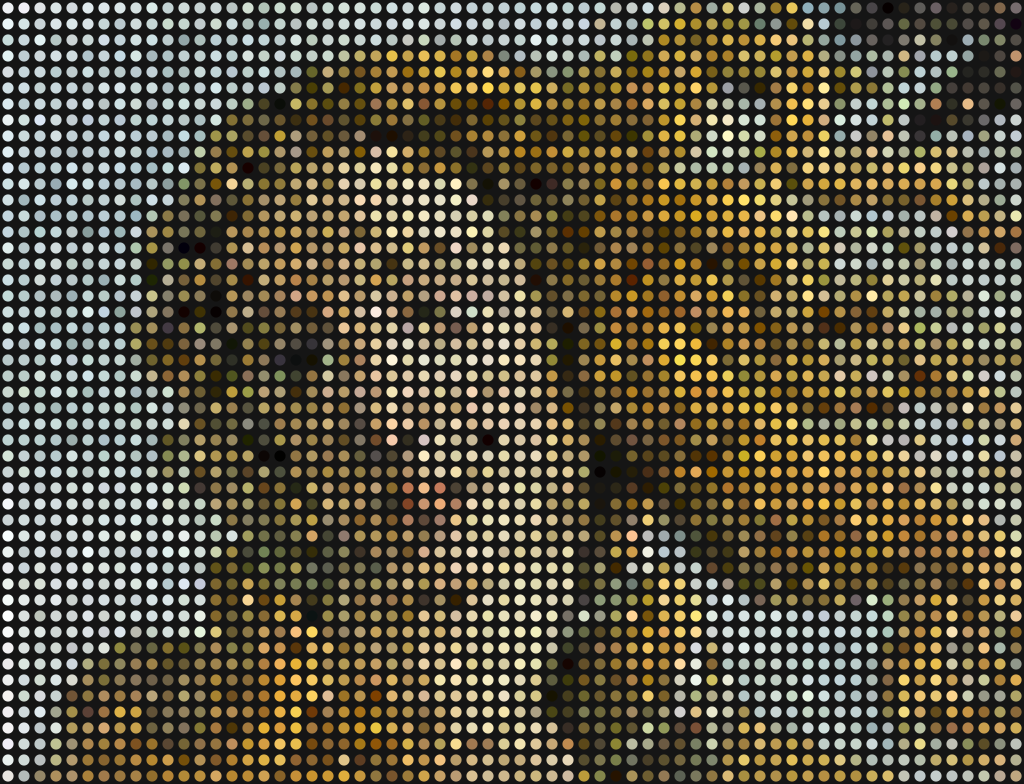 If you need custom T-shirts, or any sort of branding do get in touch!